Are you looking to increase the value of your home and attract potential buyers?
From minor upgrades, such as repainting rooms, to major renovations, like remodelling your entire kitchen, there are many ways to enhance the value of your home. However, it's worth considering that even if your house looks beautiful, it may not be the most up-to-date and sophisticated one in the neighbourhood.
Smart home upgrades can set you apart in the real estate market, making your life more convenient. Check out the top-selling smart home upgrades to consider and take the first step toward boosting your home's value this summer.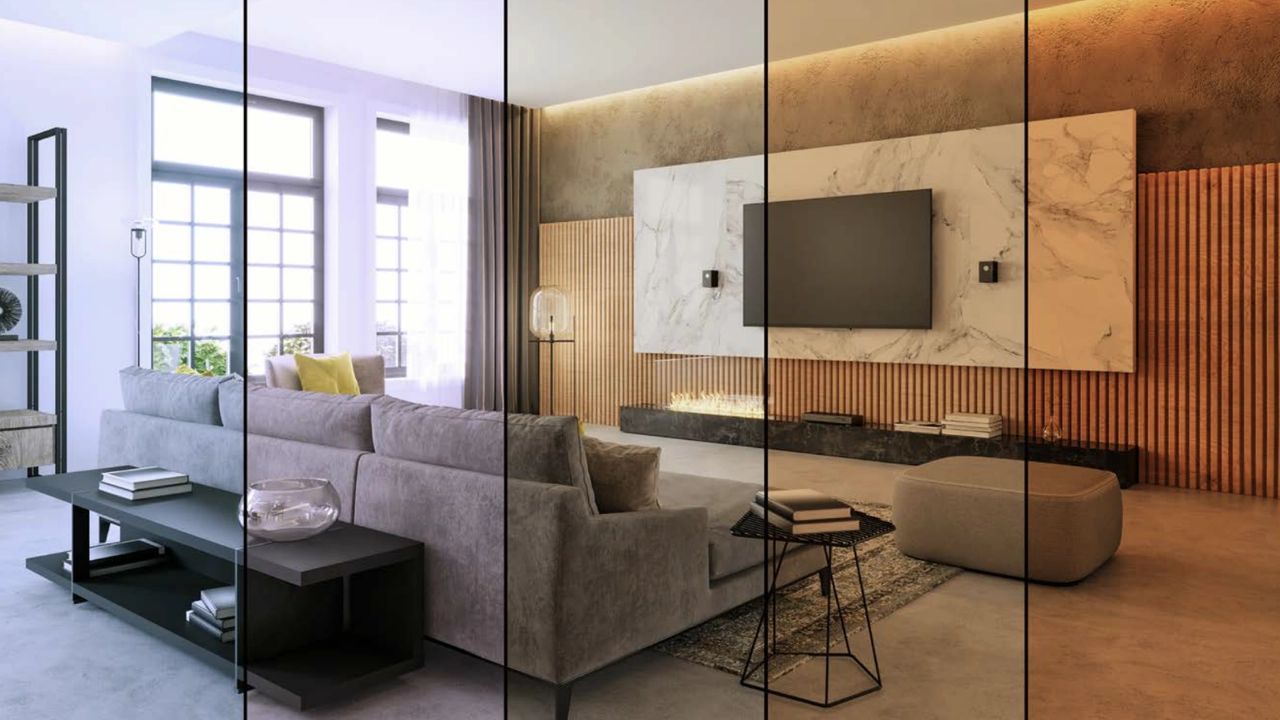 1. Upgrade to Smart Lighting
Smart home lighting is an easy upgrade that makes the property feel bright, open and welcoming. To stand out from other homes on the market, you can quickly begin with a few smart lights in common rooms like the kitchen and living to control your lights using your voice, smartphone or tablet to create the perfect ambiance for any occasion.
Lights are not just for aesthetics, either. Home buyers love saving money on their energy bills by scheduling their lights to turn off when they're not home or reducing the intensity to 70 per cent to save on consumption. This upgrade is convenient, and smart lighting can make the home extra secure. For example, you may set your lights to turn on and off randomly when you're away on vacation to make neighbours think someone is home, even when there's no one there. With this, homeowners deter potential theft and have peace of mind while away.
2. Install a Smart Thermostat
The second practical way to boost energy efficiency and make your home more comfortable is to install a smart thermostat. Smart thermostats are a must-have by 50% and a want by 27% of Canadian home buyers*. Smart thermostats allow you to remotely control the temperature in your home, reduce energy waste and set your smart thermostat to lower the temperature when you're asleep (or working out on the treadmill!). Reductions lead to savings on your energy bill and money in your pocket. And because this upgrade makes your home more energy-efficient, your property will appeal to potential buyers when you decide to sell.
3. Convenient Smart Locks
Replace your traditional lock with a smart lock for an extra layer of security. This upgrade allows you to control, monitor, and share access to your home using your smartphone. A smart lock is an excellent option whether you want to let in a friend or service person when you're not home or to check that your doors are locked while you're away. If it's an investment property, especially in Prince Edward County, smart locks make keyless access for guests a breeze.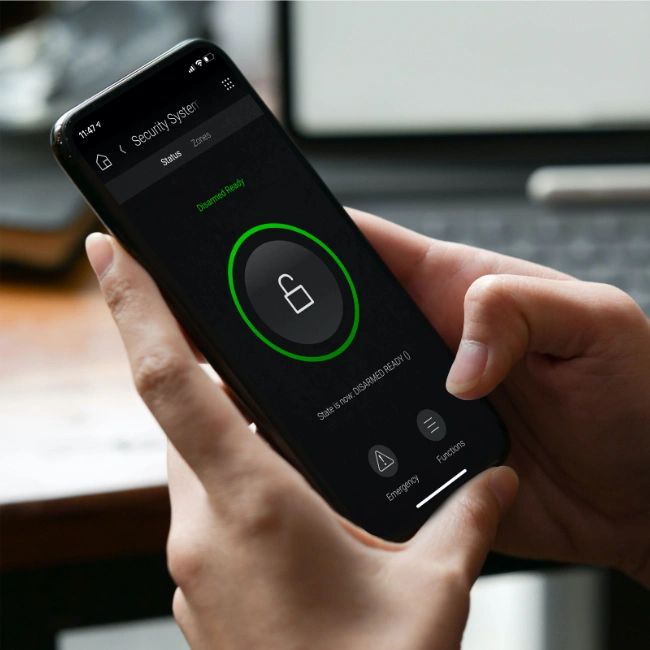 4. Smart Home Security System
Appeal to buyers by protecting their investment. The perfect way is through a user-friendly smart home security system that includes door and window sensors, motion detectors, temperature sensors and cameras. These features allow a homeowner to keep an eye on the property no matter where they are and receive alerts if suspicious activity exists.
Convenience at your fingertips
Above are just a few smart home upgrades to make your home appeal more to potential buyers. In return, buyers will be more willing to match your asking price. Count on us to find the perfect upgrades for your home this summer. As professional home automation integrators with extensive experience in smart home systems and over 15 years as electricians, we can help design your home into the smartest home on the block. Our team will partner with you to find the best solution for your needs and budget.
*Canadian Home Builders Association. "Canadian Home Buyer Preferences." Https://www.chba.ca/, CHBA, 16 Mar. 2023, https://www.chba.ca/buyersurvey. 
Share this post: