Whether you identify as the Grinch who stole Christmas or as Santa's go-to elf, make your neighbours envy your smart home with the jolliest and coolest house on the block in time for the holidays.
From cold winter nights to entertaining friends and family by the fireplace, the holidays are the perfect time to upgrade your home into a smart home. Below are some of our favourite ways clients have used a smart home for their holiday celebrations.
1. Make your Home Merry and Bright
Outdoors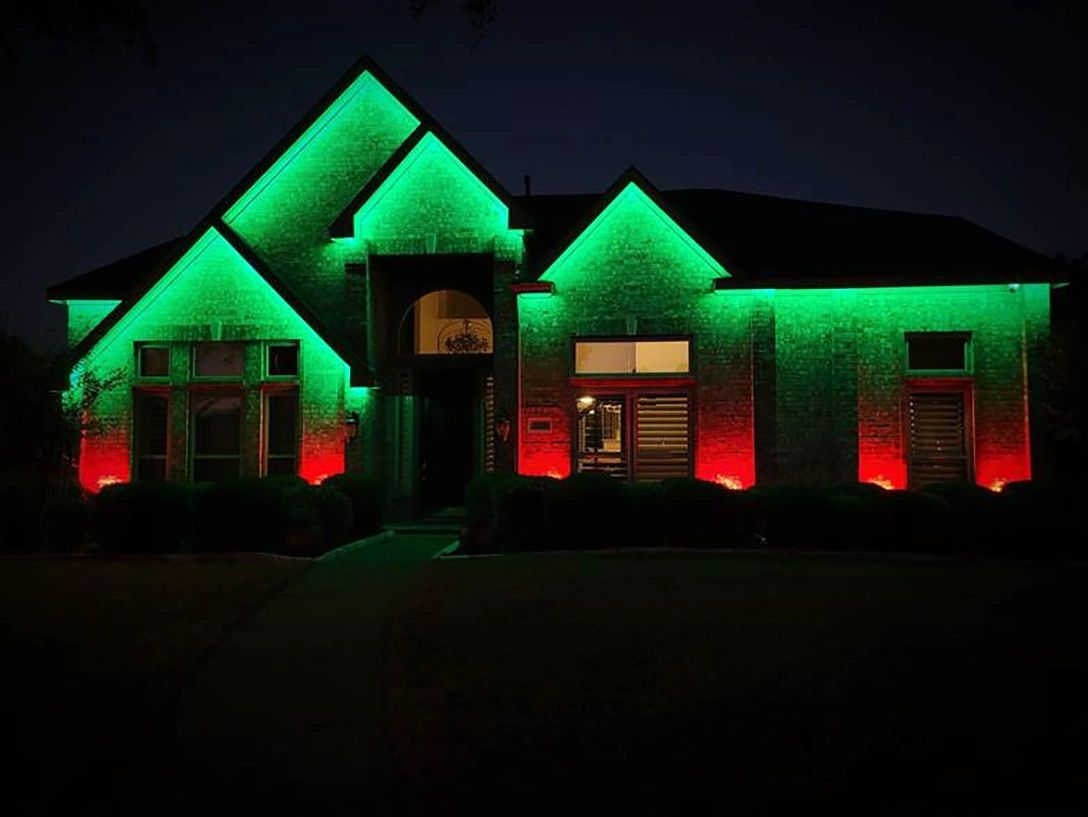 From red, green, warm white or blue, install outdoor linear holiday lights with ColourBeam. The best part is they don't need to come down on January 1st as they're built for whole-year lighting. Once the holidays are over, update the hues to bright or warm white – whatever you prefer.
Indoors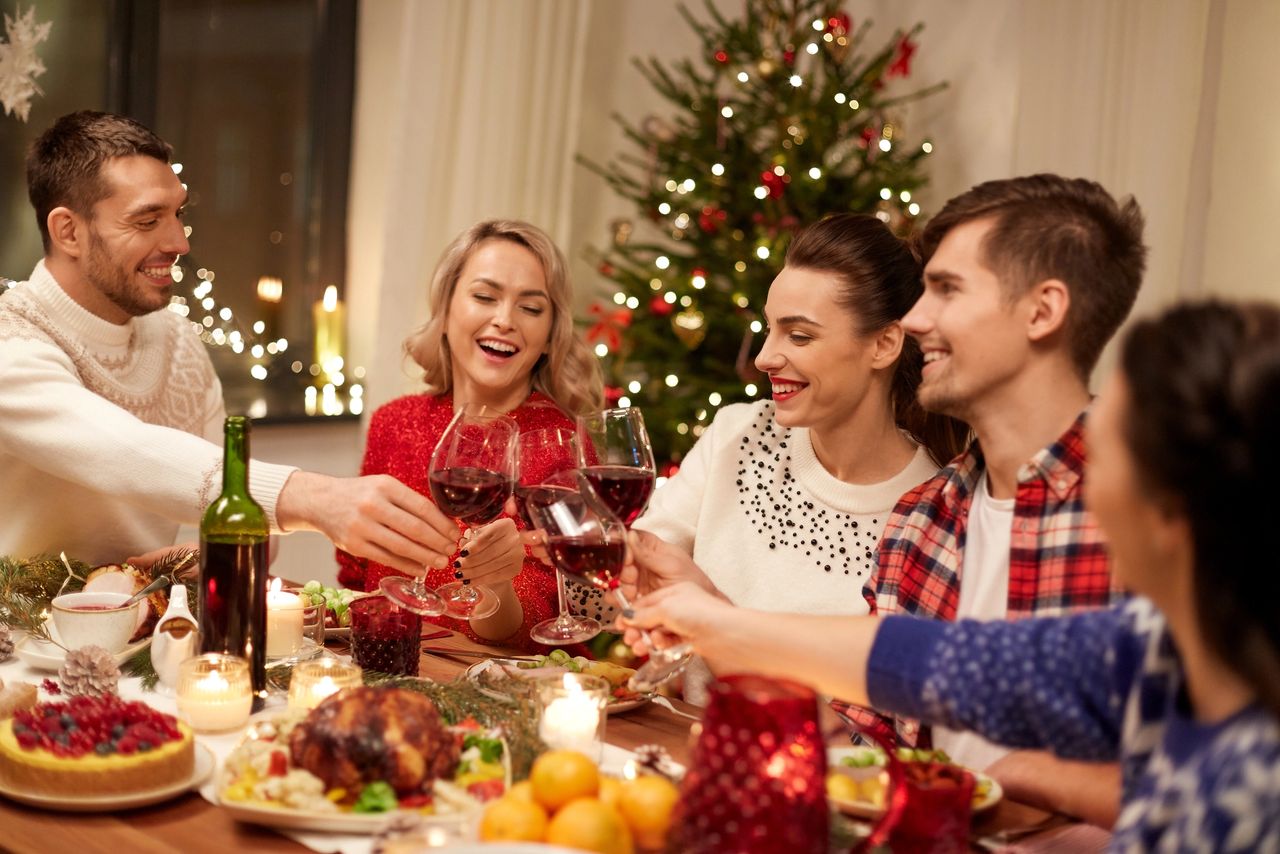 Create a holiday "scene" with Control4 lighting that feels like a cozy fireplace. Have lights turned on with the 5 p.m. sunset, so you're never in the dark during the short winter days. To impress your guests, sync your home with a Christmas tree to your house lights that change with holiday music. Smart home lighting allows you to dream and design tasteful and festive scenes.
2. Spread Holiday Cheer for all to Hear
In the movie Santa Clause, they say believing is seeing. At Quinte Smart Homes, we believe the best sound isn't seen but felt with whole-home music with Control4. There's no better way to sing Mariah Carey's All I want for Christmas than through the entire house with superior sound and ease of use with a touch of a button. And if your spouse wants to listen to Feliz Navidad on repeat, Control4 has you covered by having it play in only the room they're in.
3. The Gift of Peace of Mind with Home Security
Give yourself peace of mind with the touch of a button to instantly secure your home.
Ensure the gifts on your doorstep are never stolen with a Contorl4 Chime doorbell. And whether you're travelling far or just down the street to a holiday potluck, keep your house safe and secure with an affordable alarm system from Clare. Have automated window shades and smart lighting turned on and off to make it look like someone is home to deter people without good intentions. And when it's time for the jolly man in red to arrive, share with your children that motion sensors will turn on the lights to help him find the chimney (or door!).
4. Home Theatre
Power up the Grinch movie and make your heart grow three sizes larger with a custom home theatre system. From projector screens that shine your favourite holiday movies to Epson projectors that are quiet and discreet and throw the best visuals up, a whole home movie theatre is the perfect way to gather and binge-watch all of Netflix's holiday movies with a cup of hot cocoa.
5. The gift of Choice and Convenience
"Maybe Christmas doesn't come from a store. Maybe Christmas perhaps means a little bit more." — The Grinch.
Our slogan is "convenience at your fingertips," meaning we give clients an easy and hassle-free experience. Give the gift the whole family will enjoy with a Quinte Smart Homes gift card. Perfect for those interested in home theatres, smart lighting, home security and anything in between. Contact us to inquire about a gift certificate for a loved one who would love and benefit from a smart home.