Quinte Smart Homes is thrilled to introduce and carry Colorbeam smart lighting products. This milestone is a major move for Quinte Smart Homes on its mission to offer the best smart lighting design in the Quinte area.
"Bringing Colorbeam on as a brand to offer clients ensures we are giving the very best," says Justin Davidson, owner of Quinte Smart Homes. "They stand behind their product line, and as a customer myself with Colorbeam lights in my own home, I can vouch that design truly meets solid functionality."
Headquartered in Montreal, Colorbeam offers smart lighting solutions serving residential, commercial and hospitality environments. From spotlights, surface mounts, pendants, landscape, recessed, dimmable, waterproof, or even artificial skylights, Colorbeam offers limitless products and designs beyond a simple light bulb.
Quinte Smart Homes clients are assured their lights have the following:
Low voltage and flicker-free technology
Can integrate with their Control4 smart home
Patented GATEway Processor for human-centric lighting
Full customization and control through smart phones and devices
"My favourite products so far are the linear neon flex tape and the fake skylights," Davidson shared. "They are fun to add and give you the ability to really transform any room."
Linear Neon Flex Tape
From indoors to outdoors, linear lights provide an accent option to enhance a clean and orderly look. Neon flex tape is waterproof, bendable and has deep saturation, so colours permeate the room more.
Set up your kitchen, entryway, or office and design discreet lighting in your home. Change the hues with your mood, how you're feeling or the time of day. Make your kitchen as bright as a diamond to see as you cook, and add a splash of your favourite colour when your guests arrive.
Use lighting to show soft or crisp light against your home (whatever you choose!). Enhance the design of the exterior and make it safe and accessible to walk through once dusk rolls around.
Set scenes to reflect the holiday season, like red and green lighting for Christmas. No more climbing dangerous ladders to put up Christmas lights ever again.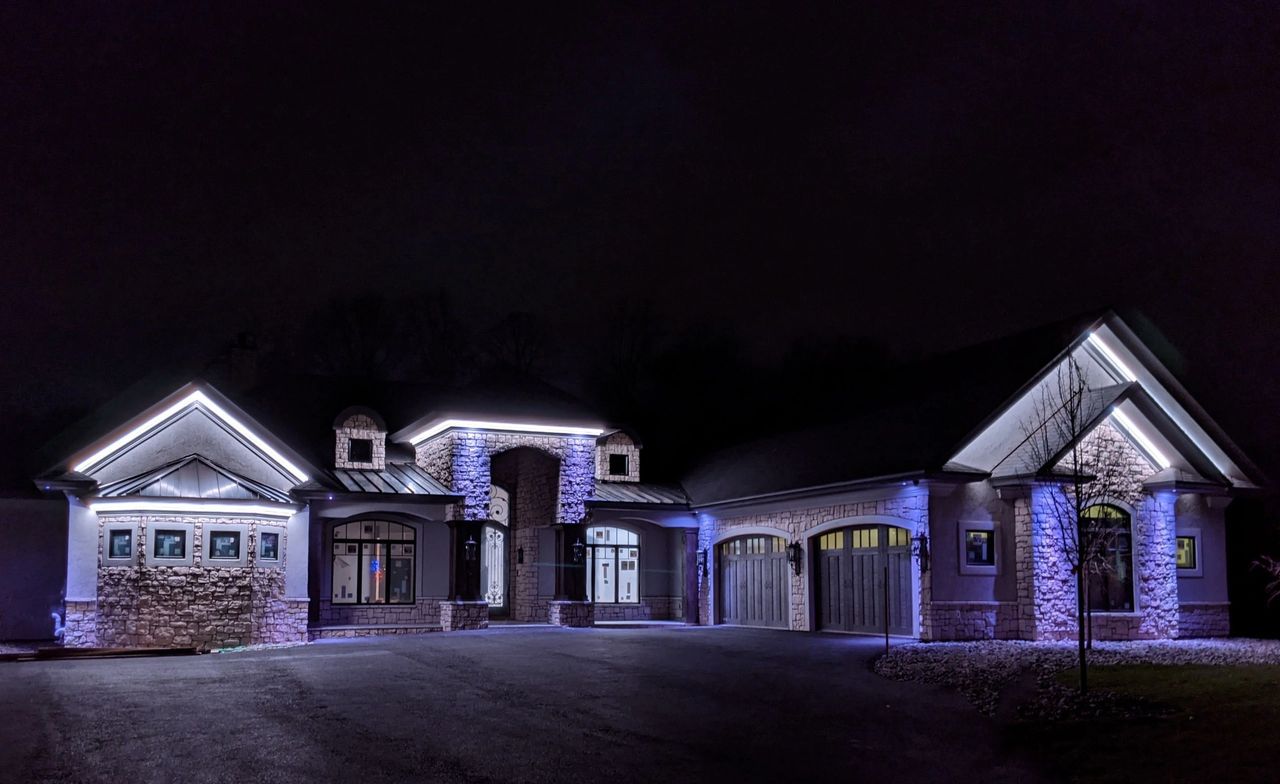 Artificial Surface Mount Skylights
As the days get shorter and darker, mimic natural sunlight with smart LED technology. Feel light before it's even seen with artificial skylights without the hefty price of a whole-home renovation.
Even when it's dark by 4:30 p.m. in January, keep your energy, mental alertness, and health exceptional in your office.
They say the sky is the limit, and gone are the days of dark commercial stores. Light up your products and increase foot traffic in a commercial environment with lighting that comforts your customers.
Unlike real skylights, save money on cooling costs from hot summer sunlight beaming in and penetrating the building without losing the benefits of natural sunlight.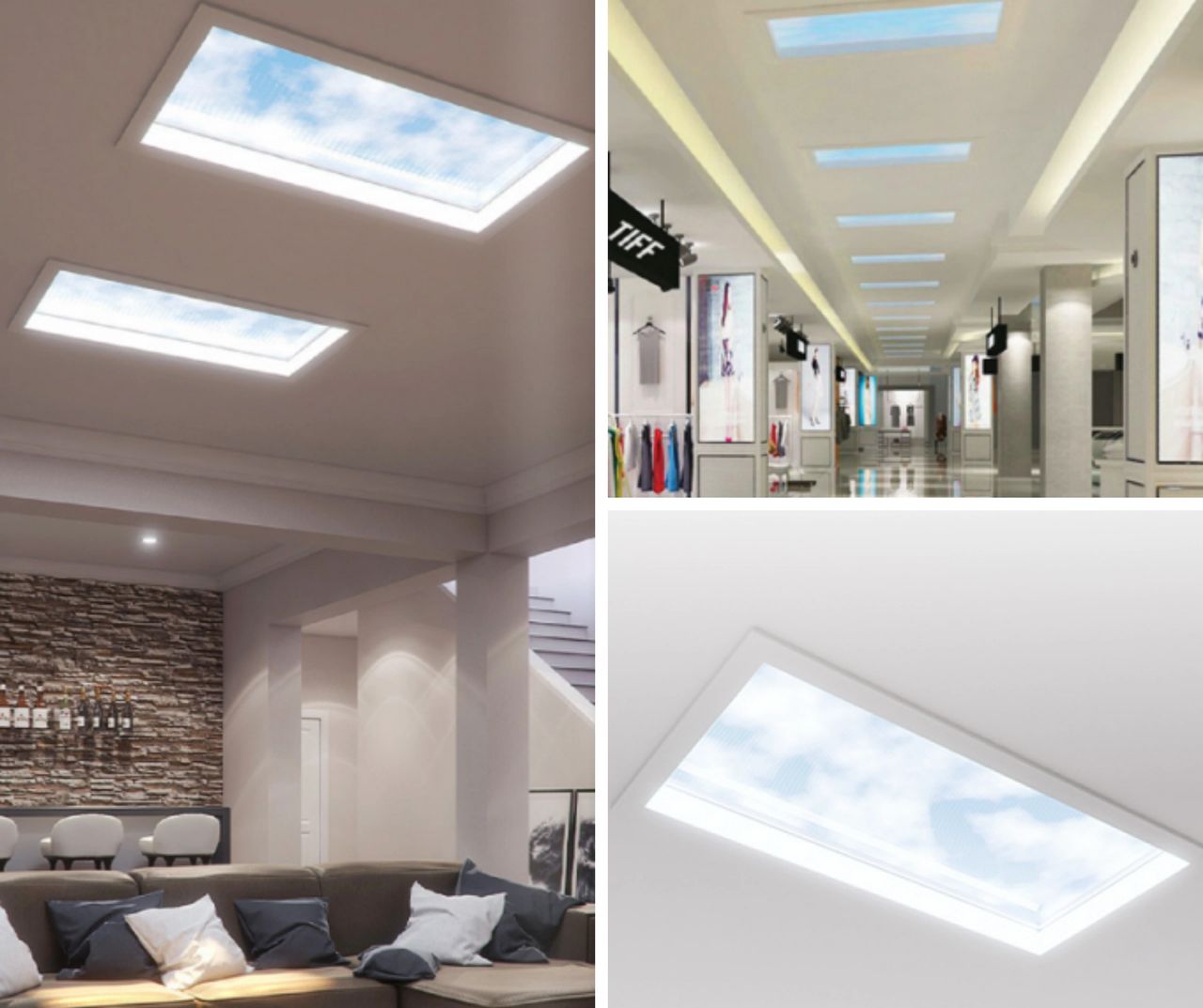 To learn more about specific lighting products and pricing, please contact Quinte Smart Homes.
About Quinte Smart Homes
Located in the heart of Belleville, Ontario, Quinte Smart Homes operates at the intersection of smart home technology and affordable luxury, offering a rich array of exclusive and advanced smart products. We give home and business owners, builders, and interior designers convenience at their fingertips through specialized whole-home automation with the highest standard and quality design. If you're interested in the best home security, lighting, audio, visuals, networking, automated shades, and everything in between, you've come to the right place. To learn more about Quinte Smart Homes, visit quintesmarthomes.ca.