With the year's first month complete, Quinte Smart Homes is laser-focused on the next chapter 2023 will bring. However, one key element we will carry over from 2022 is meeting with as many people as possible at upcoming tradeshows.
Smart homes have been around since the early 2000s; however, it's always evolving and staying on top of education, trends, and the latest smart home products are essential. We also believe in-person events remain instrumental in creating and building relationships and sharing and collecting information from our clients.
Spring 2023 Tradeshow Details
You're invited to join us at the Kingston Home and Garden Show and the Quinte Home and Lifestyle Show. Come say hi, experience and try the products, learn about technology trends, how a smart home can work for you and about Quinte Smart Homes (there's a lot!).
Details:
Where: Kingston 1000 Islands Sportsplex
When: March 24 – March 26, 2023
Address: 1485 Westbrook Road, Kingston, Ontario
Booth #: 501
2. Quinte Home and Lifestyle Show
Where: Quinte Sports & Wellness Centre
When: April 14 – 16, 2023
Address: 265 Cannifton Road, Belleville, Ontario
Booth #: Final details coming soon.
Discover and Experience Smart Home Products
Experience what a truly connected smart home can do for you. With smart home giveaways valued at over $500, you will not want to miss our booths!
As a small and remote team of five, Quinte Smart Homes has been working behind the scenes to propel the business and take it to the next level in 2023 and 2024, and we can't wait to share them with you.
Featured Brands
Control4
As the only Control4 supplier in the region, you will see firsthand why it's the leading brand for automation in smart home security, lights, audio, climate and everything in between.
Obsidian Screen Technologies
New to the market, Obisidian Screen Technologies stand out from the crowded projector screen field by using proprietary nano filter ambient light rejection (ALR) technology. This means you can continue to watch a movie or host a presentation without the colour and text on the screen washing out if there is bright light.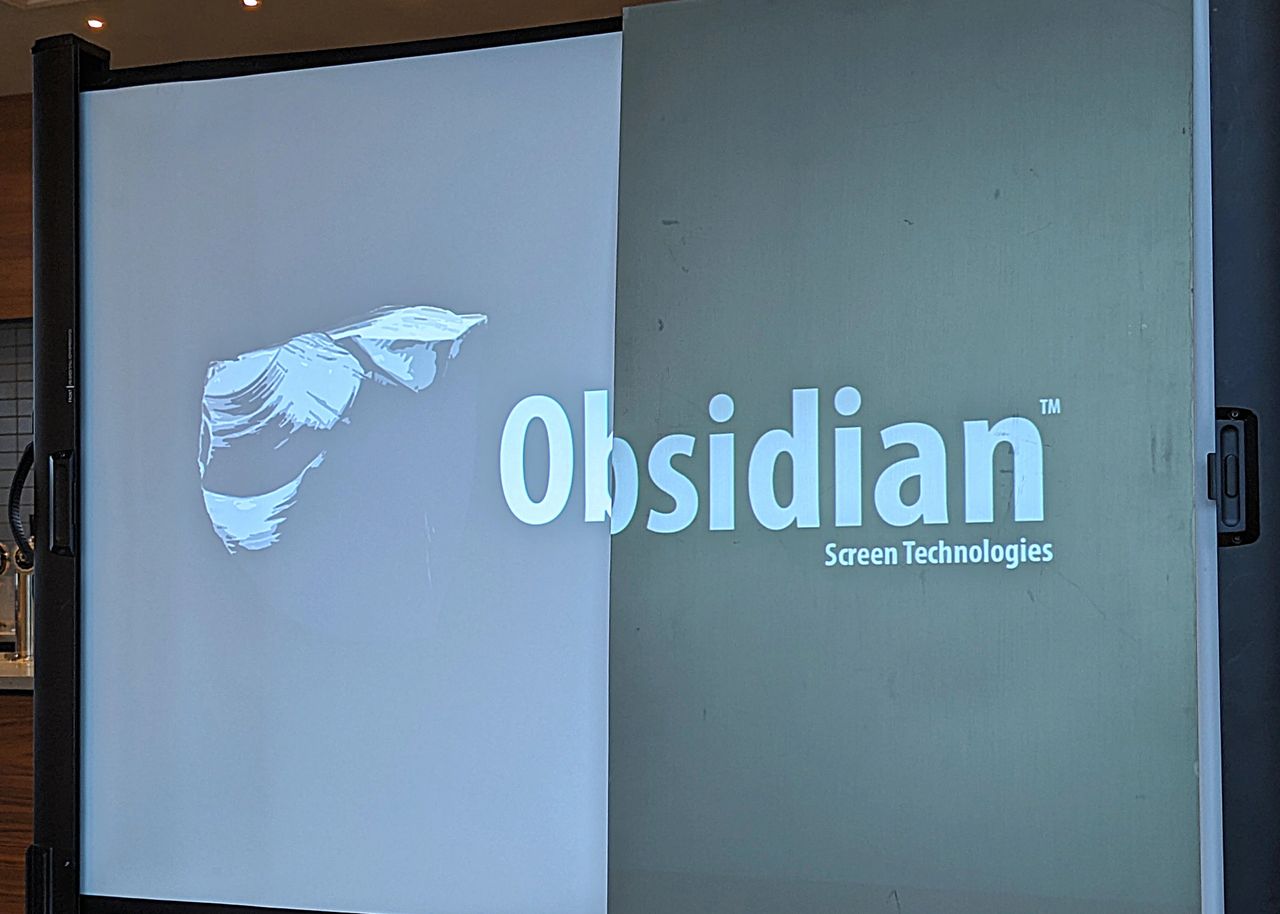 MagnaTrack Exterior Shades
From the backyard to restaurant patios, the US Patent (#9719292) MagnaTrack™ allows commercial and residential clients to seal and extend their outdoor living space in comfort and style.