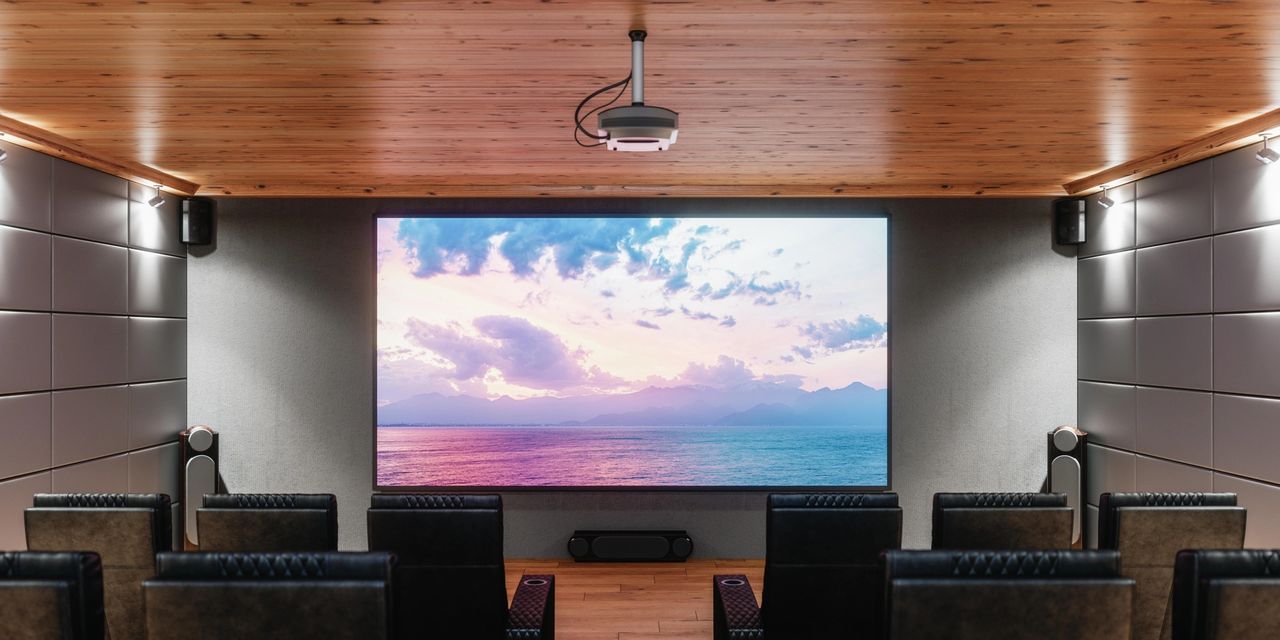 Belleville, Ontario – Homeowners can bring the big screen home and upgrade their movie experience with the #1 selling projector worldwide. Starting immediately, Quinte Smart Homes is authorized to sell residential Epson projectors, the leader in residential and commercial technology for projectors, printers, and imaging.
With 80 years in the business, the Epson® brand developed its first projector in 1989. Since then, the brand has been applauded for its affordability without scarifying quality. "The brand is truly remarkable, and I'm excited to give our clients the very best home theatre experience," shared Quinte Smart Homes owner Justin Davidson. "I had the opportunity to see for myself the clarity and ease of use of the short-throw lens projector at the CEDIA Summit. There was no bulky setup, and it still provided the best imaging. It gives a simple but beautiful and discreet set up in homes."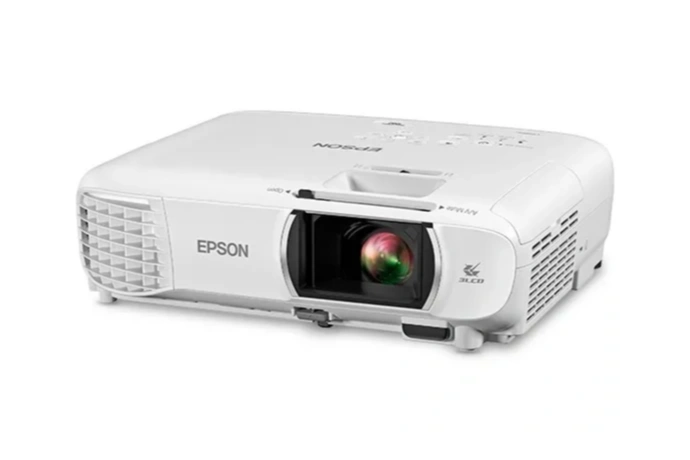 Providing an immersive experience, projectors can also be used beyond the home theatre. "Businesses and even schools are looking to take their presentations, visuals, and events to the next level. You can almost take any blank wall or screen and use it for presentations, events, or learning. Or, my personal favourite, throw the game on to enjoy a larger-than-life and true-to-life colour hockey game. It's like attending a sporting event in person!"
For specific product projector pricing, clients can contact Quinte Smart Homes by phone or request a quote on their website. Quinte Smart Homes also carries and installs movie projector screens to upgrade the home cinema experience.
About Quinte Smart Homes
Located in the heart of Belleville, Ontario, Quinte Smart Homes operates at the intersection of smart home technology and affordable luxury, offering a rich array of exclusive and advanced smart products. We give home and business owners, builders, and interior designers convenience at their fingertips through specialized whole-home automation with the highest standard and quality design. If you're interested in the best home security, lighting, audio, visuals, networking, automated shades, and everything in between, you've come to the right place. To learn more about Quinte Smart Homes, visit quintesmarthomes.ca.
About Epson
Epson is a global technology leader whose philosophy of efficient, compact and precise innovation enriches lives and helps create a better world. The company is focused on solving societal issues through innovations in home and office printing, commercial and industrial printing, manufacturing, visual and lifestyle. Epson will become carbon negative and eliminate use of exhaustible underground resources such as oil and metal by 2050. Led by the Japan-based Seiko Epson Corporation, the worldwide Epson Group generates annual sales of more than JPY 1 trillion.global.epson.com. Epson America, Inc., based in Los Alamitos, Calif., is Epson's regional headquarters for the U.S., Canada, and Latin America. To learn more about Epson Canada, please visit Epson.ca.
---
Contact
Sarah Stone, Marketing and Business Development