With the increase in popularity of smart homes, upgrading your home is now an option available to all homeowners, regardless of the size of their property. Consumers can choose from an unlimited number of options, each with its own advantages and disadvantages.
So, what is the difference between a do-it-yourself (DIY) project and that done by a smart home design and installation professional? In terms of product quality, expertise, and time, a DIY home automation approach may not always be the best option.
1. Product Quality
Smart products sold in stores today are mass-produced to keep pricing competitive and stay ahead of trends and their competition, resulting in a loss of quality. For example, when installing smart lighting, you may encounter soft flickers and inconsistent hues. Security is lacking in many products, countless apps must be downloaded, and strong Wi-Fi connectivity is required. Although you may be saving money, these products are often obsolete within a few years and need you to purchase the newest versions forcing extra spending.
Unlike DIY smart homes, you can take your smart home to the next level with the help of a professional. Quinte Smart Homes uses leading brands like Control4 to ensure you only have to use one app for your entire home. We also ensure that your products have unlimited potential. Your smart home products will continue to run during a power outage or if your Wi-Fi is unavailable.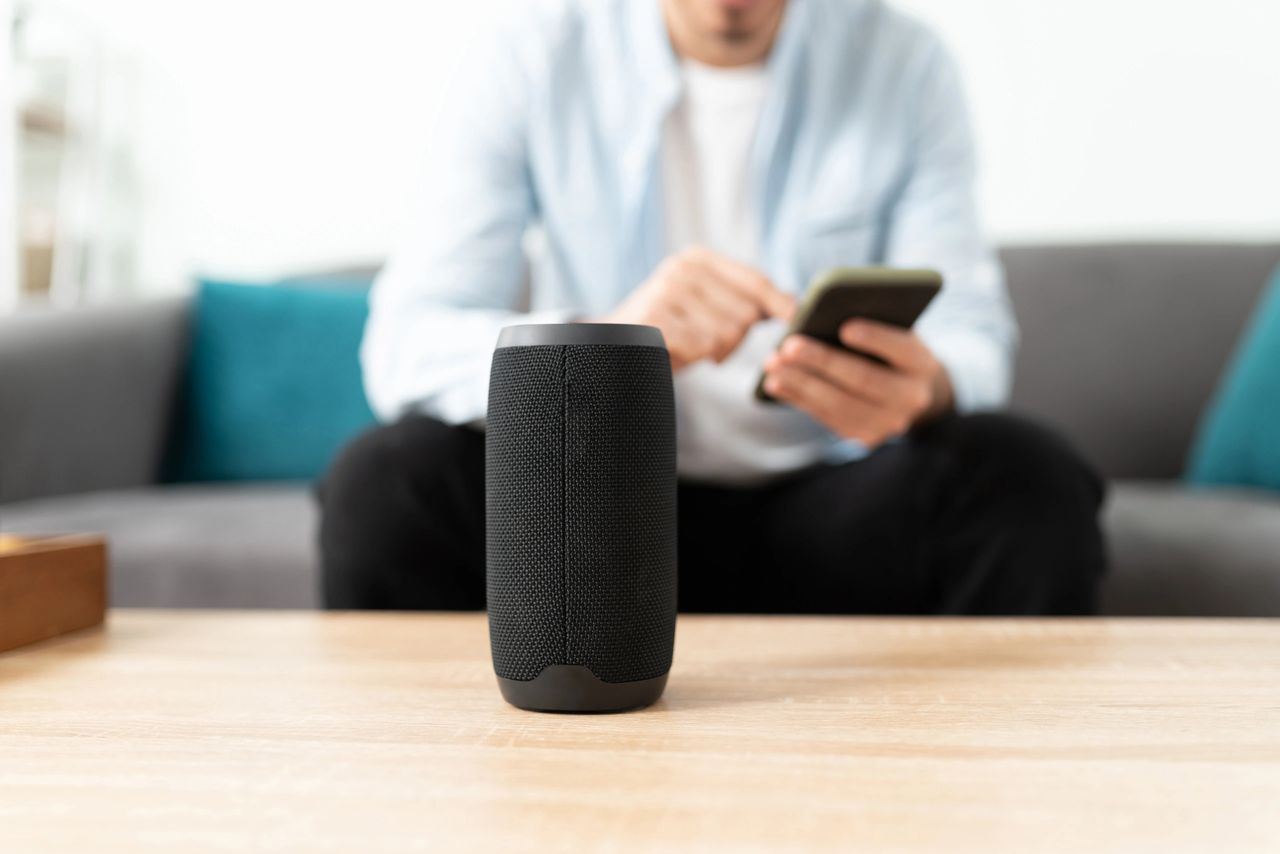 2. Expertise
Geofence, controller, hub, ZigBee, IFTT and driver. Unless you're already well-versed in smart homes, this may be jargon for you to read. As part of the Quinte Smart Homes project design process, you are hiring a licensed electrician specializing in smart home design, automation and installation.
We walk you through everything, so you know you're in good hands with our experience in wiring audio, visuals, lighting, networking, and security systems. In addition, we can diagnose electrical issues without the need to hire another contractor. It's a win-win situation to save time and money.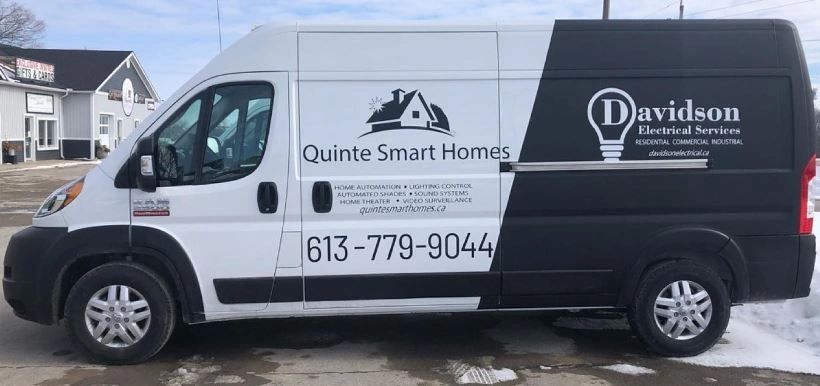 3. Time
Approximately 36% of consumers who set up smart home devices on their own have difficulty doing so. And when mainstream smart products become outdated or stop working, consumers are responsible for troubleshooting the product without outside support.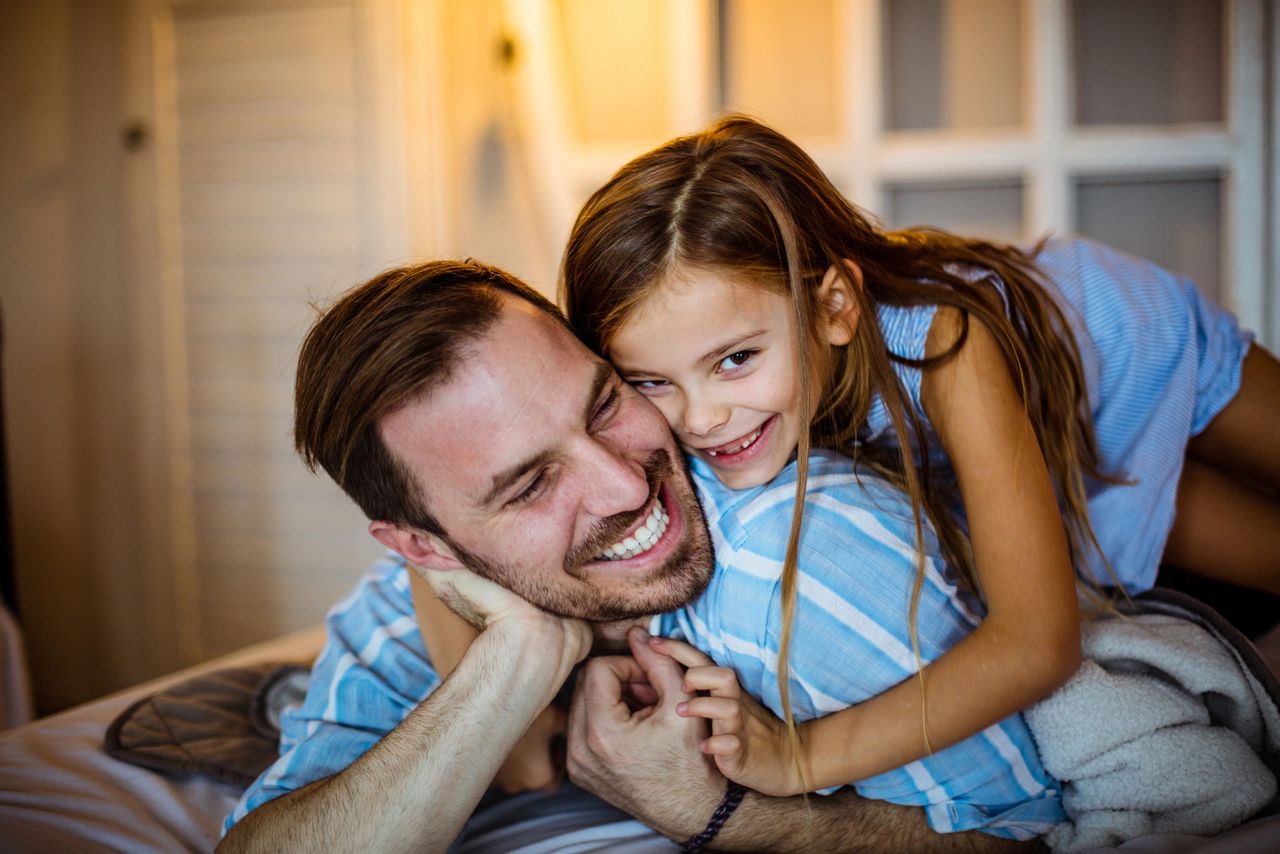 In general, life is extremely busy for our clients. Smart homes and smart home technology are constantly evolving, but many clients cannot invest and devote all of their time to learning about them. Smart home specialist ensures that if your system stops working, it can typically be fixed, even remotely, and much faster than the time you can spend looking it up.
Convenience at Your Fingertips
If you're still unsure about doing a DIY smart home, call or send us a quote request so you can compare the pros and cons for yourself. We're confident we can make your home a Quinte smart home.